What Should I Do Immediately After Water Damage?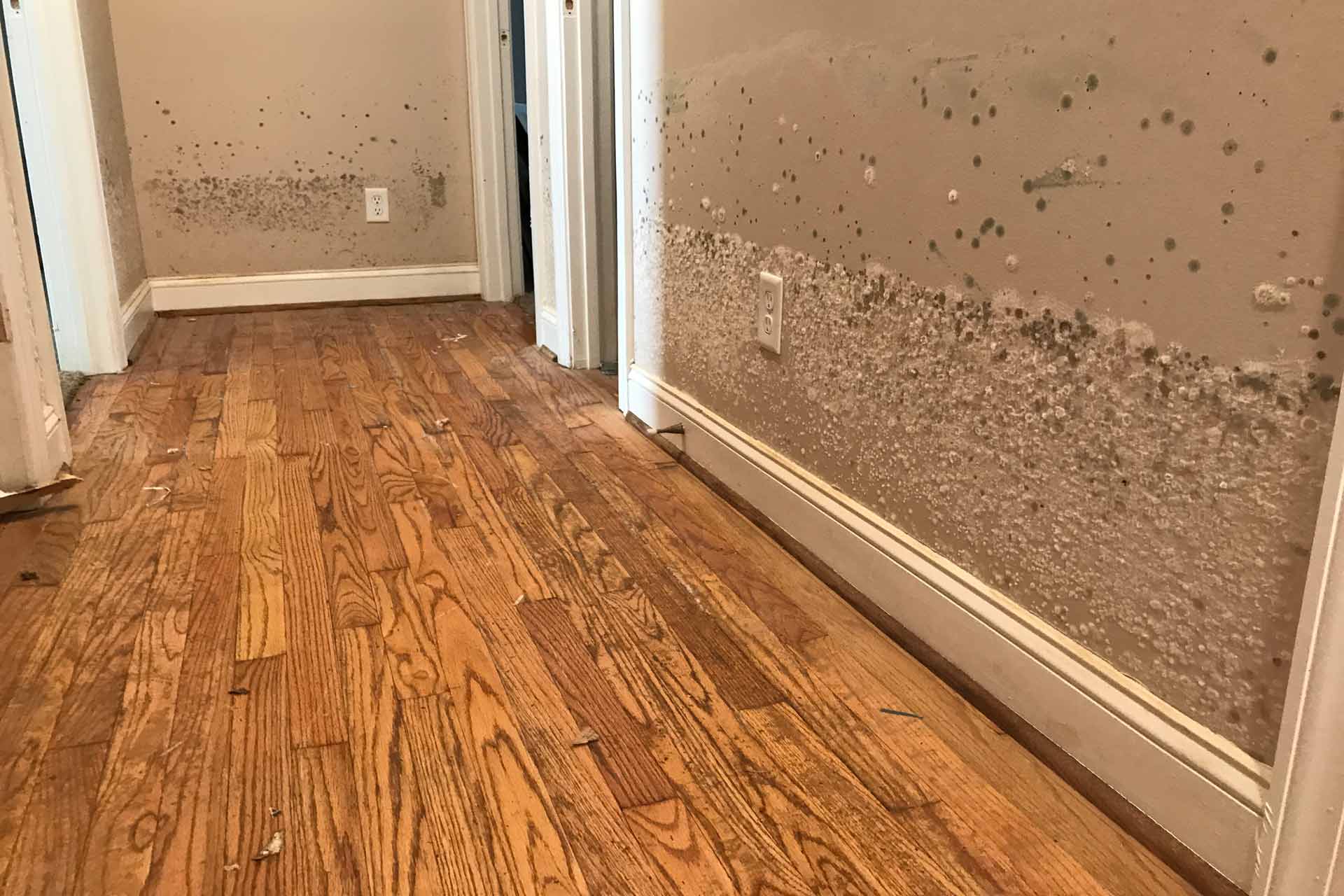 Water damage is calamitous; hence, every homeowner looks for ways to prevent it from happening. Unfortunately, your home may experience water damage, but this is not the end of the world. Rather than moaning over the undesirable event, you should take some steps immediately to ensure water damage restoration. Apart from reducing the severity of the problem, these steps can also help you to recover from its effects.
So, we will explain the things you should do immediately after water damage.
Turn off the water supply
Immediately after water damage, the first thing you should do is to turn off the water supply. By doing this, water will no longer come into your property. Hence, you will prevent things from getting out of hand. Notably, the stop valve will likely be found around the bathroom or kitchen.
However, if the water damage is caused by a flood or other external sources, you may not be able to stop the water from coming into the house.
Safeguard yourself and your family
Although your house and belongings are important, you must prioritize the safety of your family. Given this, you need to turn off the power supply to your home. This is to prevent any electrical hazards that could lead to further damage.
Also, you must wear protective gear like gloves and rubber boots when doing anything inside the house.
Notify your insurance company
Water damage restoration requires lots of money. Therefore, you shouldn't hesitate to call your insurance company after water damage. Your insurer will send an estimator to check the severity of the water damage and how much you will get to take care of the issue.
Make sure the estimator also considers the valuable items that the water might have damaged. This can increase the amount of your insurance claim.
You must note that your insurance company may not come to your property immediately. So, take pictures and keep a detailed record of everything you do to restore your home to its previous condition.
Clean up the area
The next thing is to conduct an initial cleanup of your place. Wood furniture, rugs, and other items should be moved away from the areas damaged by water. Using clean towels and a vacuum cleaner, you have to get rid of moisture and clean the floors. Ensure you remove mould, dirt, dust, and other contaminants inside the property.
Hire professionals
While you can do certain things to clean up the damaged areas, you will achieve a better result by hiring a company that proffers water damage restoration solutions. The professionals will evaluate the level of damage in the house and look for the perfect solutions to it. Make sure your preferred water damage restoration company is licensed, experienced, and insured to offer the services.
Before restoring your home to its previous state, lots of things must be done. These things may include repairing or replacing broken items, replacing the flooring, and repairing the walls. Nevertheless, if the damage is severer, major construction services may be required.
Once you have done all the things listed above, it is time to move back into your house and start enjoying it again.