Is Water Damage Considered An Emergency?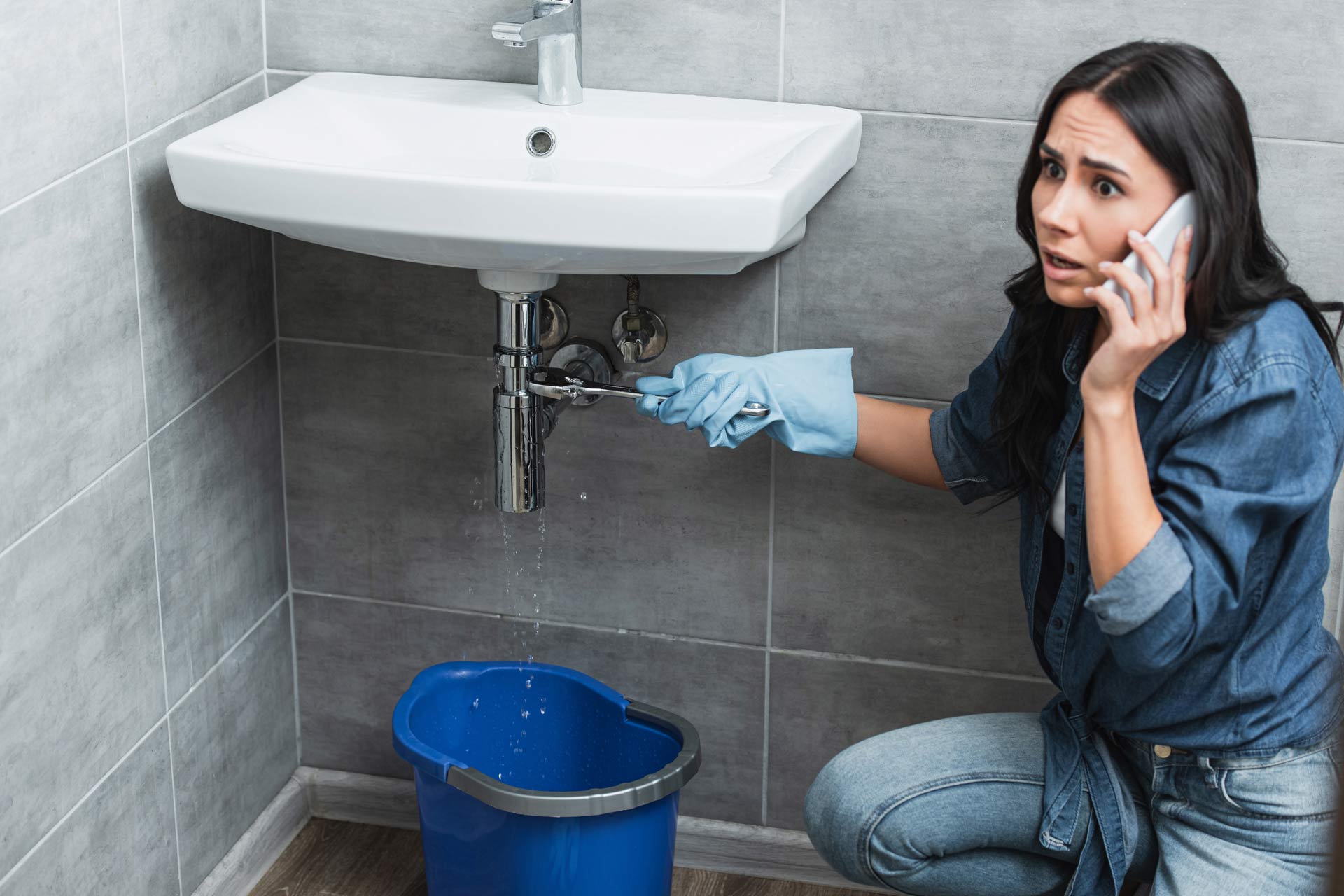 Water damage is one of the most frustrating things that any homeowner can experience. If it is something you are experiencing for the first time, you may not know what to do or who to call for water damage restoration.
Without fully understanding water damage, you may not be able to jump into action to find a solution to the cause of the water damage and the aftermath of the damage as well. But in the midst of all this urgency, is it enough to consider water damage an emergency? The short answer is no.
Water damage, within the context of failed plumbing and water loss, is not an emergency. But that doesn't mean it can't lead to an emergency. While water damage may not be something that requires you to dial 911, it may result in a situation that's so bad that you need to call the fire department. So, how do you know if the water damage situation can be referred to as an emergency or not? Here are 3 things to consider:
1. Extent of water damage
When you find any water damage in your house, the first thing you need to know is the extent of damage. From the extent of the damage, you can check out the materials that may have been affected by water damage in your home. Drywalls, studs, baseboards, insulation and electrical fixtures may be affected when there is a water damage situation in your house. If the extent of water damage affects your insulation and electrical fixtures, it may be an emergency water damage situation that requires immediate attention and possible evacuation.
2. Cost of restoration
Based on the location of water damage in your house, the cost of repairs can vary from inexpensive to a huge chunk. There are different materials used to fix floors, ceilings, drywall walls, bathrooms and kitchens, and their price range varies. Bathrooms and kitchens are the most expensive aspects to fix.
3. Homeowner's insurance coverage
Another defining context for water damage emergencies is the homeowner's insurance coverage. Sudden water damage from overflowing toilets, pipes bursting and water or sewer backups may be covered under certain plans. When you experience water damage, it may be helpful to contact your homeowner's insurance provider and figure out if your water damage is enough of an emergency to be covered by your plan.
Floods can be a form of water damage emergency but, if the situation is not threatening or damaging, it may simply be water damage. Without an immediate water damage restoration, there are hazards that may create more emergency situations. While dealing with the aftermath of water damage, watch out for things like electricity and gas supply, water-damaged electrical appliances, contaminated water in gasoline, chemicals, and so on, and water damage to the building's structure.