How to Reduce Flood and Water Damage?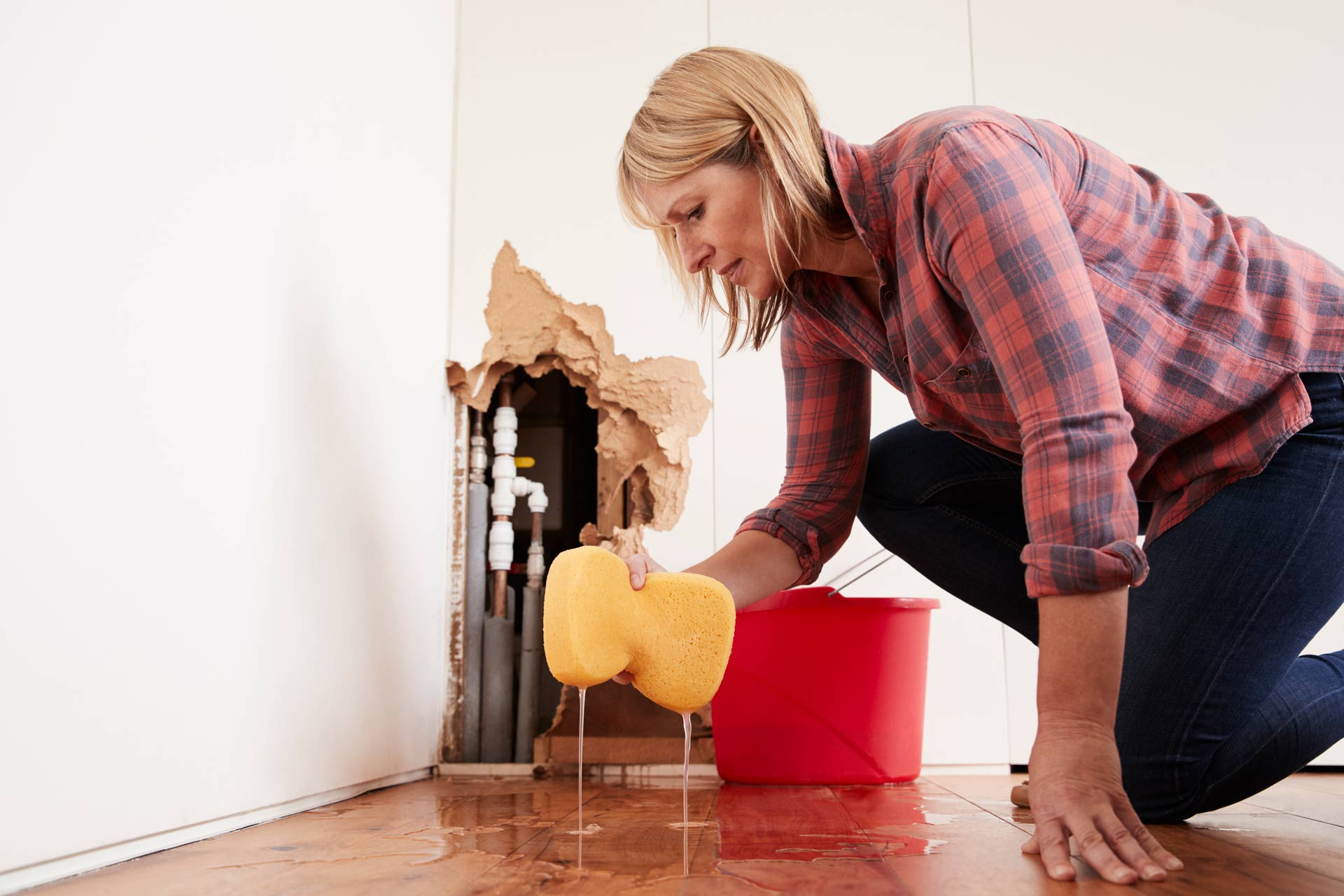 The best way to avert massive damage is to forestall it. Flood is one of the major disasters that should be prevented by all means to make water damage restoration minimal. To reduce flood and damage to your home and property that may cost thousands of dollars, read the following tips to prepare ahead.
1. Evaluate the Risk Level
The first step towards preparing to reduce flood and water damage in your home is to know the vulnerability of your region, community, or home to flood. You should contact the building department or local emergency management office and request for a flood map of your community. It may have been projected that your area has a higher risk of floods. This information will help you in preparing adequately to reduce flood and water damage in your home.
2. Prepare Your Sump Pump
Have a professional engineer assess and service your sump pump. It is essential to put your sump pump in the best possible condition to be able to evacuate water from your basement effectively. Ensure that the discharge hose is long enough to deliver water far away from the base of the foundation. However, you should consider the local regulations about the proper discharge of water from your sump pump. You may prepare a spare submersible portable sump pump.
3. Prevent Sewer Backup
Sewer backup results from the water that enters the sanitary sewer and makes the system overloaded, which will start to backflow into the house. Prevent sewer backup into your home by plugging all sewer openings in the basement. Besides, install a strong sewer backflow valve to reduce flooding and water damage.
4. Prevent Flooding From Other Drains
As a part of efforts to reduce flood and water damage in your home, examine all the appliances that connect to the drains, and ensure to either disconnect them or plug or cap them with expandable plugs to prevent water from getting into the house through those drains. Affected appliances include washing machines, basement sinks, shower drains, etc.
5. Place Permanent Coverings on Basement Floor Drains
Another way to prevent water damage is to plug the basement floor drains with an inflated tube and place a plywood board over drains. Although there may be water leakage, it will not be enough to flood your home. Remember that the basement is prone to flooding, ensure to plug its drains properly.
Water damage restoration can be costly. However, consider the five tips given above to prepare your home in readiness for likely flood. Be proactive in your preparation. Flood and water damage cannot be handled with levity.