How do you restore water damage?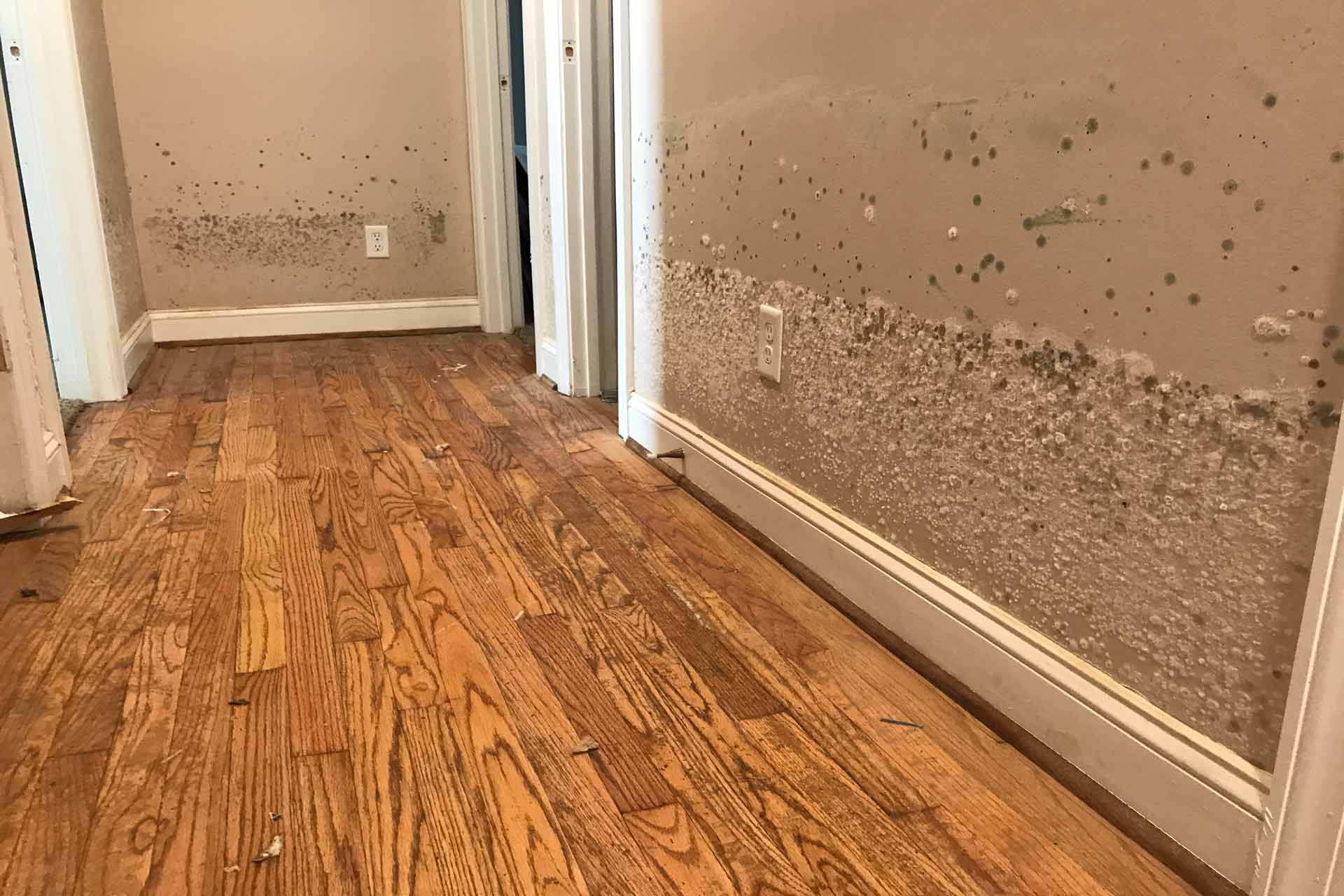 Water damage is a nightmare you do not wish to experience as a homeowner. No matter if there is a small affected area or if you have a full-fledged flood, the damage caused by water should be taken seriously as it can affect your home, your belongings, and your health. The best way to deal with water damage is to call in a water damage restoration professional to help make your home safe again. Water damage restoration involves different processes to ensure the effectiveness of the restoration of your home to a healthy condition.
Below is what you can expect when utilizing a water damage restoration specialist to help you out with your water related damage.
1. Emergency Call
If water is still entering your home or if it has pooled in an area such as your basement, make an emergency phone call to a professional water damage restoration company as soon as you notice the damage. They may have a few questions regarding the situation, answer as best you can. They may also give you some direction to help mitigate the damage, before they arrive.
2. Onsite Inspection and Assessment
A specialist from the water damage restoration company will inspect the level of the water damage in your home. This will help to plan an effective water removal (if necessary) and restoration strategy.
3. Water Removal (If required)
The company will arrive with powerful pumps and vacuums to remove water from your home. The process will commence immediately to stop further damage to your home and help prevent mould growth.
4. Property Drying and Dehumidification
The water damage restoration continues as the experts use specialized equipment to remove water that is not easily accessible. Dehumidifiers and other techniques will be used to remove trapped water and moisture in your home.
5. Cleaning and Disinfection
After drying your home thoroughly, the next step in the water damage restoration process is to clean and disinfect your home with antimicrobial chemicals to get rid of germs and odours. Industrial air scrubbers, fogging equipment, and other specialized tools may be used to make your home safe.
6. Restoration
This is the last stage of the water damage restoration. It may not be as extensive as some of the
previous steps. However, it involves the replacement of damaged drywall panels and painting. Where the damage is significant, the affected rooms may require substantial repairs and/or reconstruction.
When dealing with any substantial amount of water in your home, it is crucial to have the water damage restoration process started as soon as possible. Hiring experts with experience, specialized equipment, and the skills needed to completely remove any water, moisture and mold from your home is important as this ensures that your home will be returned back to its original state, making it safe for you and your family to continue enjoying your home.