How Do You Prevent Mold From Growing After Water Damage?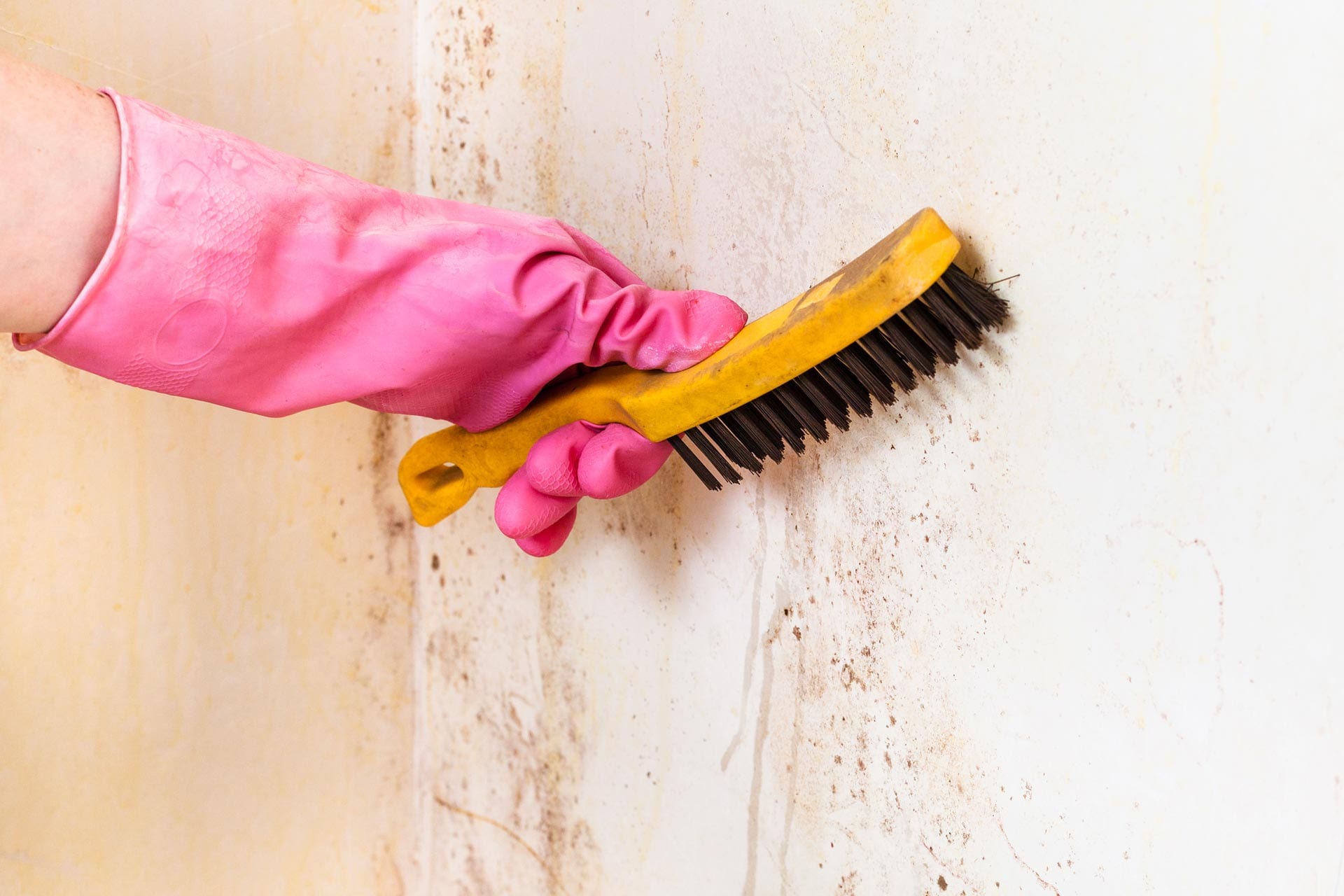 Having water enter your home is a stressful and extremely frustrating situation. It doesn't matter if the water got in due to a broken pipe or a flood from a recent heavy rain storm. The effects and damage of water in your home are the same. Not only do you have to worry about the immediate damage to your home and belongings, you need to be concerned about the after effects, such as mold.
If you have recently sustained water damage in your home, you may be searching for the best ways to prevent mold growth in your home? Or how can water damage restoration prevent mold growth in your home?
This article aims to explain the effect of mold on your home and ways to help prevent water damage and mold growth.
The effects of mold growth in the home can be severe and result in health issues. Trouble breathing can be a result of mold in your home and some symptoms include coughing, upper respiratory tract symptoms, asthma symptoms to name a few.
Mold requires moisture, oxygen, mild temperature, and organic material to grow. All
these are readily available in a home that has sustained water damage. If the water came from a flood or sewer water backup, mold can grow at a significantly faster rate.
Here are 5 ways to help prevent potential mold growth in your home.
Professional Water Damage Restoration
If you experienced water intrusion in your home through flooding, sewer backup, broken pipes, a leaking roof or any other method, you should rely on a professional water damage restoration company to remove any water and clean up damaged property. This will ensure the total extraction of moisture that can cause mold growth from your home.
Basement Waterproofing
Your basement is one of the most vulnerable parts of any home, when it comes to water damage. A key to mitigating the risk of water damage to your home is by waterproofing your basement. There are multiple aspects included in a full basement waterproofing project, which includes external or internal foundation waterproofing, backwater valve installation and sump pump installation.
Preventing Water Buildup Around Your Home
Inspecting around the outside perimeter of your home after a large rainfall or when a lot of snow melts will help you identify areas where groundwater is accumulating. By implementing strategies to eliminate this water by installing weeping tile or by adjusting the slope of your property so the water can flow away.
Use a Dehumidifier
Utilizing a dehumidifier will help eliminate excess moisture in your home. This moisture can come from evaporated water from cooking or from steam from the shower or many other ways of getting in your home. This excess moisture can lead to potential mold growth. Eliminating the moisture will reduce your risk of mold growth.
Dry All Wet Items
Removing any and all water-logged items from your home after water has gotten into your home is a key step to preventing mold growth. Remove any wet building material and discard it, as well take any property that was damaged out of your home. Anything that can be salvaged should be dried thoroughly before being brought back into the home.
You can't always prevent water from entering your home and causing damage, but you can take steps to prevent water damage from happening. If you are faced with a situation where excessive amounts of water have gotten into your home, do not take the chance of having lasting damage. Reach out to a water damage restoration specialist to help you clean up the water and damage. Mold is dangerous and can cause lasting health issues for you and your loved ones, take steps to prevent it today.
If you find yourself in an unexpected cleanup scenario due to water, fire or mold damage, call United Water Restoration today to schedule a free in-home assessment 647-931-4203.