How Do I Clean Smoke Damage?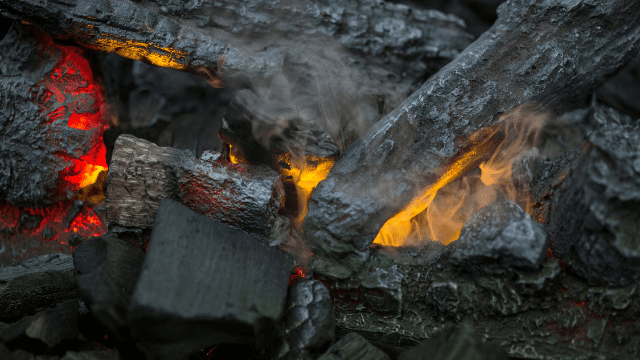 After a fire, your home or commercial space may have significant smoke damage like yellowed surfaces, foul odors, and soot. Cleaning up smoke damage in a Toronto home is best to restore your property and reduce the adverse health effects of smoke damage, including respiratory conditions.
That's why the restoration professionals at United Water Restoration Group of Toronto want to discuss how to clean smoke damage and how our experts can do it for you.
Bring in Fresh Air
Open the windows to allow fresh air in, and then open all the doors to allow circulation. Try setting up fans throughout the area, too, to promote airflow. Be sure to shut off your HVAC system to prevent spreading smoke damage elsewhere. When you clean smoke damage, you should always be sure that the odors left behind are ventilated out to help erase these scents and protect yourself. 
Wear Protective Gear
Protect yourself from respiratory symptoms like coughing, teary eyes, and more severe symptoms that can come with extended exposure to smoke damage and cleaning chemicals. Do so by wearing rubber gloves, goggles, a face mask, and other gear during the whole cleaning process.
Wash Fabrics With Odor-Reducing Products
Use products made with tri-sodium phosphate to wash clothes, curtains, and fabrics. This compound can effectively reduce and remove foul odors. Make sure to test the solution on different fabrics before using it on your items, and always follow the products' instructions for safe use.
Use Soot Cleaner and Dry-Cleaning Sponges
Get a dry-cleaning sponge that can scrub tough surface-level soot and other debris from walls, windows, and other surfaces. You can also use a soot cleaner to remove smoke damage in a Toronto home.
Wash Walls With Soap
Get a more thorough clean by scrubbing the walls, ceilings, windows, and other surfaces with water and mild soap. This step allows you to better target tough stains and other signs of intense smoke damage.
Clean Floors
Vacuum carpets and rugs, and sweep hard floors like wood, tile, and linoleum to remove surface-level soot and debris. Then, use flooring-specific cleaners to further scrub these surfaces of signs of smoke damage.
Trust the Experts
The best way to ensure your home or commercial building is truly free of smoke damage is to call smoke damage restoration professionals like United Water Restoration Group of Toronto. Our professionals thoroughly assess the damage, use commercial-grade cleaning machines and techniques, and quickly bring your space back to normal.
Call our 24/7 phone line at (647) 931-4203 to speak to an experienced technician today.