Five Common Signs of Water Damage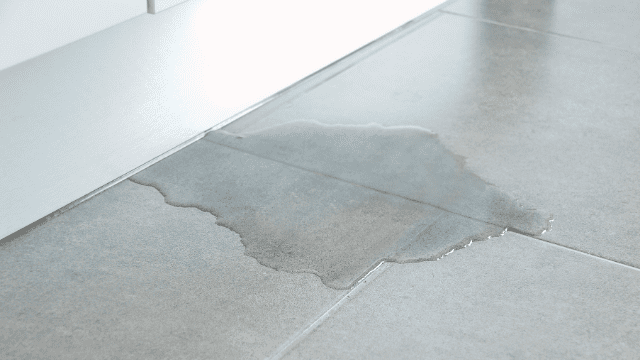 Five Signs of Water Damage
When you're dealing with signs of water damage, it's important to know the basics. Being able to identify signs of water damage will help you when it comes time to speak with your insurance company and help establish a game plan going forward. United Water Restoration Group of Toronto, Ontario would like to clue you in on some of these signs to help establish an upper hand detecting sign of water damage.
Common Signs of Water Damage
If you're able to hear a drip in the midst of silence, but you can't pinpoint the exact origin, you may have a leaking pipe inside of one of your walls. Try to isolate this sign of water damage as closely as you can.
If you smell a musty, damp odor you may have encountered a sign of water damage. This may also be a sign that mold has started to form if it's enough to cause an unpleasant smell when in proximity. This can tie into an unseen leak within your walls.
Swelling In Walls or Ceiling
Prolonged exposure to water can gradually start to warp the material in your walls and ceilings. Look for ceilings that have begun to sag, walls that are starting to puff out slightly. Chips and peeling in paintwork for no discernable reason can also point to water damage.
If you notice water stains where there shouldn't be, you've encountered another sign. Check upper and lower corners of walls, and along the base of your foundation to often find water stains quickly.
When you find puddles of water or active pooling, you have the most obvious sign of water damage on your hands. Typically you can find this as a result of a leaking pipe, malfunctioning appliances, or water that has leaked in from rainfall either through the roof or the foundation.
Confront Your Water Damage Today: Call Now
These are only some of the more obvious signs of water damage, ones that are useful for any property owner to know. Once spotted, it's a good idea to bring in professionals. That's where United Water Restoration Group of Toronto, Ontario comes into play. We offer 100% satisfaction guaranteed, are able to work with all insurance providers, and are available 24/7. Contact us at (647) 931-4203 to get in direct contact with one of our certified technicians. Depending on the situation, we can have a certified technician in Toronto, Ontario at your property in as little as an hour!