5 Ways You Can Save The Costs Of Water Damage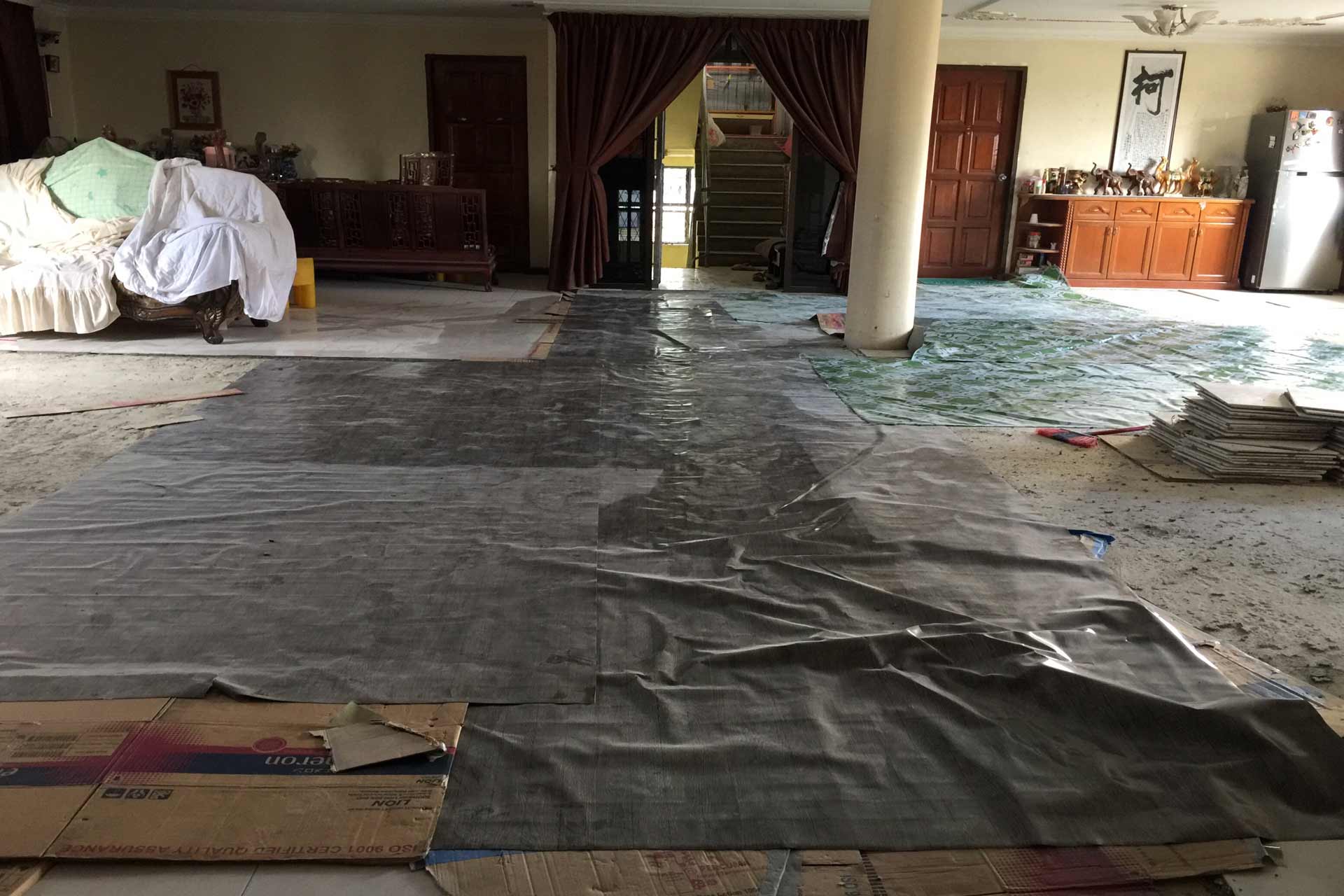 Having water damage in your home can cause many problems including damage and loss of property, extra expenses, time, and energy spent on fixing it. In addition, there are also health risks that can arise from mold and mildew growth because of the excess moisture. When water damage occurs, water damage restoration is necessary, which is a very expensive process. To prevent having to spend hundreds of dollars on water damage restoration, here are some tips to prevent water damage.
Clearing Your Eavestroughs
Clogged drainages and eavestroughs are one of the leading causes of water damage. Extreme weather conditions like heavy rain and wind can move dirt and debris into your drainage system causing it to get clogged. When this happens, water may sit in your eavestrough for too long and eventually compromise its structural integrity. This can lead to leakages into other parts of your home. To prevent this, ensure you regularly clean the drainages around your home. 
Waterproof your basement
During the rainy season, the probability of water damage occurring increases, and since the basement is the closest place to the ground, there is a high chance that it might get flooded. To prevent this, you can waterproof the basement both on the inside and the outside. Waterproofing on the outside, also known as external waterproofing, is the most effective way to eliminate any need for water damage restoration.
Fix Cracks in the Walls and Ceilings while looking out for signs of mold
Cracks and holes in the walls are another way water damage can occur. It's easy to overlook these cracks because they may seem insignificant. However, if left unattended for too long, these cracks could result in extensive water damage. The notable characteristic of cracks and holes that contain excess moisture are mold stains that discolour the walls and ceilings.
Fix Leaking Pipes
Water can quickly accumulate in unwanted parts of your home when there are leaking pipes. If you observe any leaking pipes inside and outside the house, call a plumber to fix them if you cannot do it yourself. 
Properly grade the exterior parts of your home
Check the surrounding area on the exterior of your home for any places that stagnant water can eventually pool. Your home's surroundings should be graded in a way that allows it to carry water away from the house naturally. This can be achieved by ensuring that the yard slopes away from the main structure.
Takeaway
Identifying a potential cause of water damage is the first step in saving money on water damage restoration. The next step is to try and do the necessary repairs and fixes to ensure that you do not suffer water damage.