5 Tips To Keep Your Basement Dry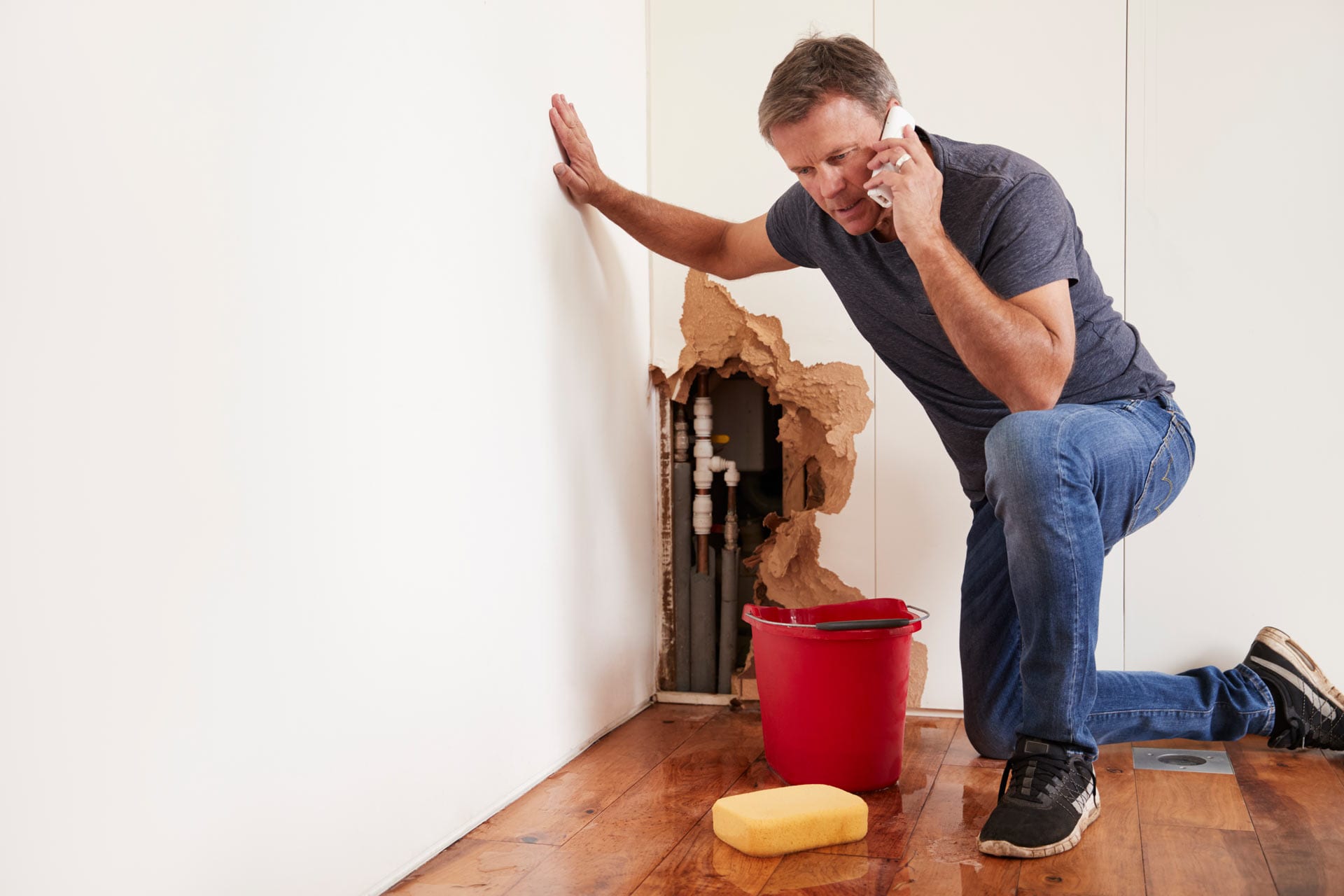 To prevent structural damages that could drain your pocket, you must ensure that your basement is dry at all times. A damp basement is a perfect abode for molds, fungus, including mildew; in addition, it can also lead to health issues like asthma and allergies. Below are some tips on how you can keep your basement dry:
1. Make Sure Water Flows Out Of The House
Sometimes, the landscaping around your house is the reason why you have waterlogged around the foundation of your house. Make sure that the ground directs water away from your home, and also ensure that there are no puddles around the foundation of your house.
2. Install Gutters And Downspouts
If you discover that your house doesn't have the necessary facility to accumulate runoff and melted snow, you will have to consider installing new gutters and downspouts. In installing new gutters and downspouts, ensure that they are a minimum of 5 feet away from your house and that the water is channeled to a safe location away from your home.
3. Consider Installing Exhaust Fans In The Basement Of Your Bathrooms
The showers and bathrooms in your basement are one of the primary causes of high humidity. Make use of exhaust fans when required to discard moisture and enhance ventilation. During the warm and sunny days, make sure the windows of your basement are left open for some time. Do not leave your basement windows open on rainy or humid days.
4. Do Not Dry Your Clothes In Your Basement
Many homeowners, for reasons best known to them, often prefer drying their wet clothes in the basement. Drying your wet clothes in your basement can increase the moisture and humidity in that area. Rather than drying your clothes in the basement, make use of dryers or dry them outside.
Paint Your Basement Walls With Water-Resistant Paint
The "weeping" of your basement interior walls is sometimes caused by moisture and condensation. To stop this from happening, make use of high-quality water-resistant paint on your basement walls.
A damp basement is quite risky and shouldn't be allowed for any reason. Carry out a full assessment of your basement to ascertain if it is dry or otherwise. If you find out that you have a damp basement and you need a water damage restoration service, do not hesitate to contact the necessary body to help you fix the issue.