5 Simple Ways To Prevent Water Damage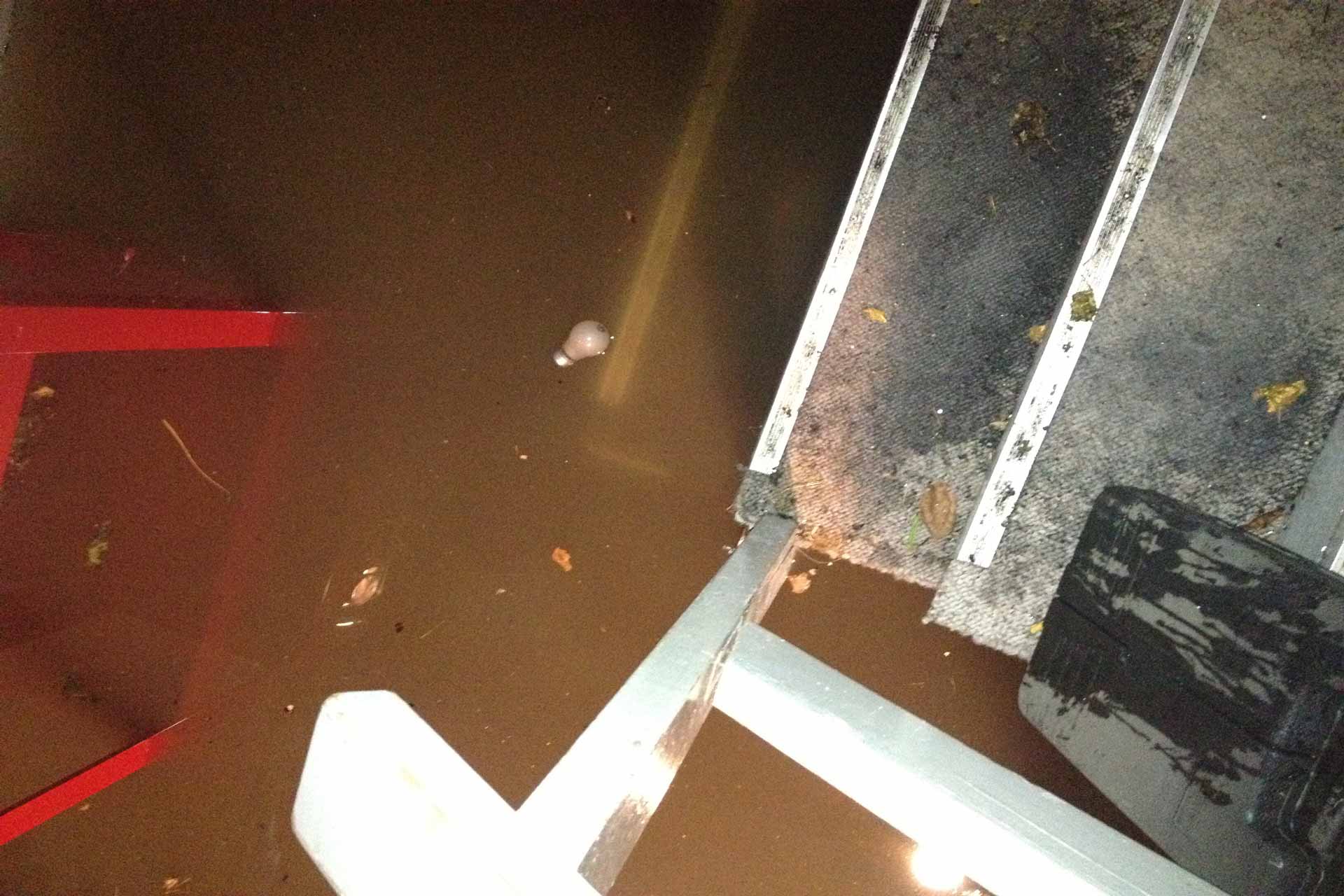 Water is one of the most destructive elements to your home. Water damage can lead to the loss of property and the destruction of your home's structural elements including foundation, walls, floors and ceiling. It is important to familiarise yourself with simple ways of preventing water damage, as even a small amount of water can cause large amounts of damage over time. The most important preventative measure is to ensure water runs away from your home, and any water that does come near your home is kept at bay.
To help you keep your home dry, our experts have put together a list of 5 tips you can utilize to prevent water damage in your home.
1. Waterproof Your Basement
Basement waterproofing prevents water from the ground to soak up into your home's foundation. Groundwater, if not checked, could lead to severe cracks and reduce the structural integrity of your house. Your basement may not be the most utilized area of your home, but it is the most susceptible to water penetration and poses the biggest water threat to any house. Having your foundation walls waterproofed (either from the inside or outside) will save you from the potential headaches and costs associated with water damage. After all, if your home suffers water damage, you will be looking to spend more time and money on water damage restoration than you would have on the preventative waterproofing.
2. Inspect Your Home
Taking the time to regularly inspect your home for signs of water including inspecting the plumbing will help you identify any issues that could pose a threat early on. Any area that has the potential for water to enter your home should be inspected including your roof, foundation walls, drains, and all plumbing. Even the smallest amount of water entering your home, can be extremely destructive.
3. Inspect Your Sump Pump
Your sump pump probably doesn't get much use, taking the time to test your sump pump bi-annually will provide you with the peace of mind that if there ever was an issue, your pump will help clear the water. Often, home owners will not pay attention to their sump pump until it is needed, and if you wait for a flood or burst pipe to realize that your pump is seized, it will be too late.
4. Clean Your Gutters And Downspouts
Your roof collects a lot of water over any rainfall or snow melt, ensuring your gutters and downspouts are clear so that this water can be directed away from your home is an important step. If your gutters or downpipes are clogged, the water will overflow and run down the walls of your home and accumulate around your foundation. Considering most foundations are made of a porous material such as concrete or concrete blocks, there is potential for this water to seep into your home.
5. Know the Location of the Main Water Valve
If a pipe bursts in your home, the first step is to choke the water by turning off the water supply to that pipe. If you are unable to identify where the water is coming from, turning off the main water supply to your home will help limit the damage. Not all main water valves are visible or even easily accessible. At a time of emergency, you don't want to be spending time looking for the shut off valve. Make sure everyone in your household knows where it is, and how and when to turn it off.