5 Immediate Steps To Handle A Water Damage Emergency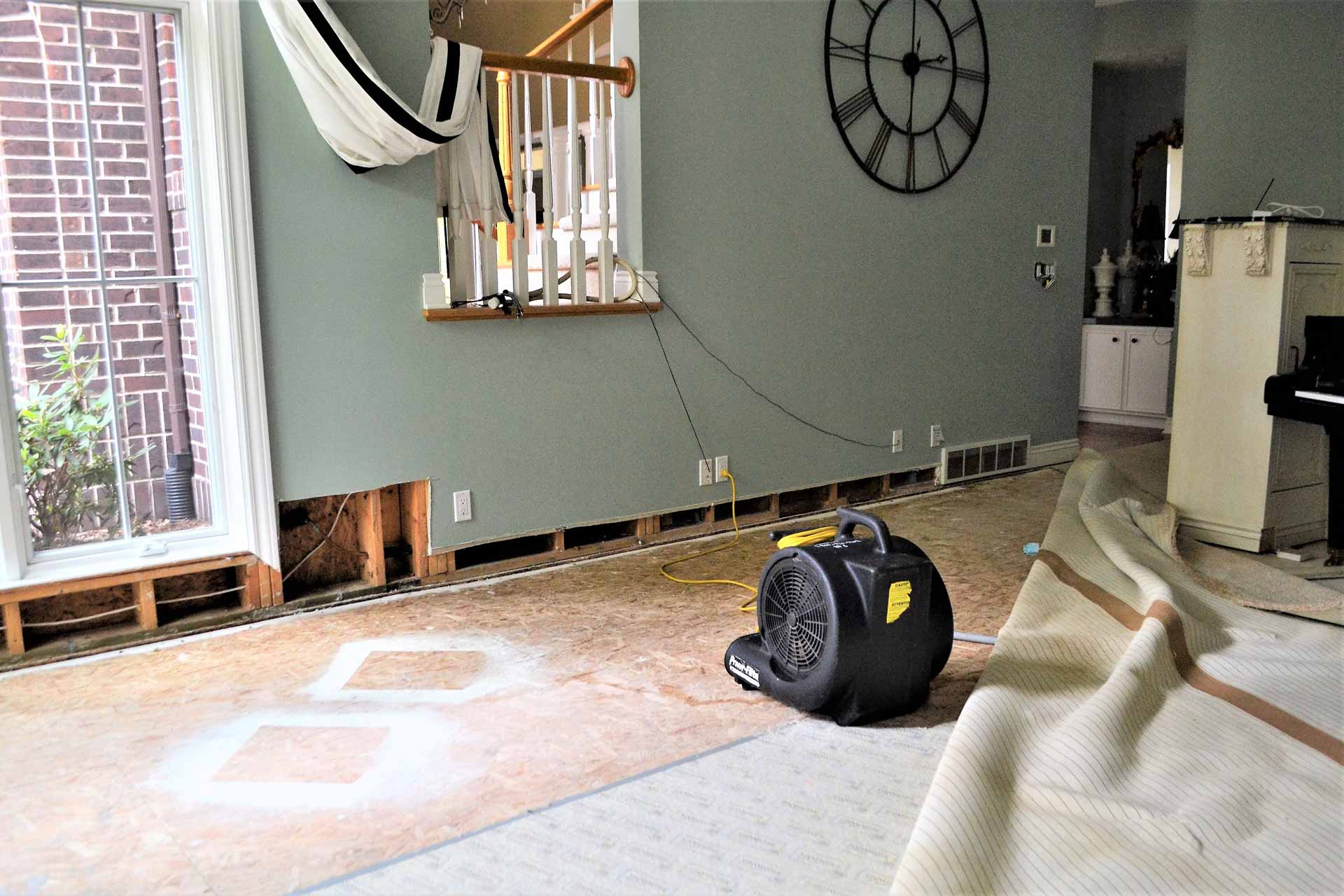 Nobody wishes for water damage, but it happens in many situations. This could be because of a long-lasting rainfall, flood, storm, appliance malfunction, weakened roof, or busted pipe. If you don't respond to a water damage emergency immediately, it can result in health problems, structural damage, pest infestations, electrical damage, and lots more. When dealing with a water damage emergency, you need to handle the problem by taking these 5 immediate steps:
1. Shut down the flow of water
The first thing you must do is shut down the flow of water in your home. It is the most important step for water damage restoration as it minimizes the effects of the water damage. Shutting down the flow of water means that you need to use the water shutoff valves. However, if a storm, flood, or another external factor is responsible for the water damage, it may be difficult to cut off the water flow.
2. Safeguard your household
The next immediate step for handling a water damage emergency is to protect yourself and others in your house. You must remember that your lives are more important than any property inside the building. Therefore, turn off all electricity sources to prevent electrocution. Unplug every electrical device in the affected area. Also, children and pets should be taken out of the affected area in the meantime.
3. Protect your belongings
In case the water damage doesn't pose any risk to your lives, you shouldn't hesitate to protect your valuables. This means that you should take your belongings away from the water-damaged areas. If you have any valuable paper documents, remove them from the area as they can become soaked quickly and easily. Furniture, electronics, and other costly items can also be removed if it is safe and possible to do so.
4. Contact your insurance company
Once you are safe, you need to report the water damage emergency to your insurance company as soon as possible. This report will play an important role in claiming insurance for water damage restoration and repairs. You need to check out your insurance policy and understand the water damage coverage available for you. Also, you must take pictures and videos of the damage and see an adjuster determine the level of damage caused by water.
5. Get in touch with water damage restoration professionals
Finally, you need to start putting your home back in order. For this, you need the services of water damage restoration professionals. These experts have the right skills and equipment to restore your home without any issue. Make sure you choose a licensed water damage restoration professional with a vast wealth of experience.