5 Great Tips to Keep Pipes From Freezing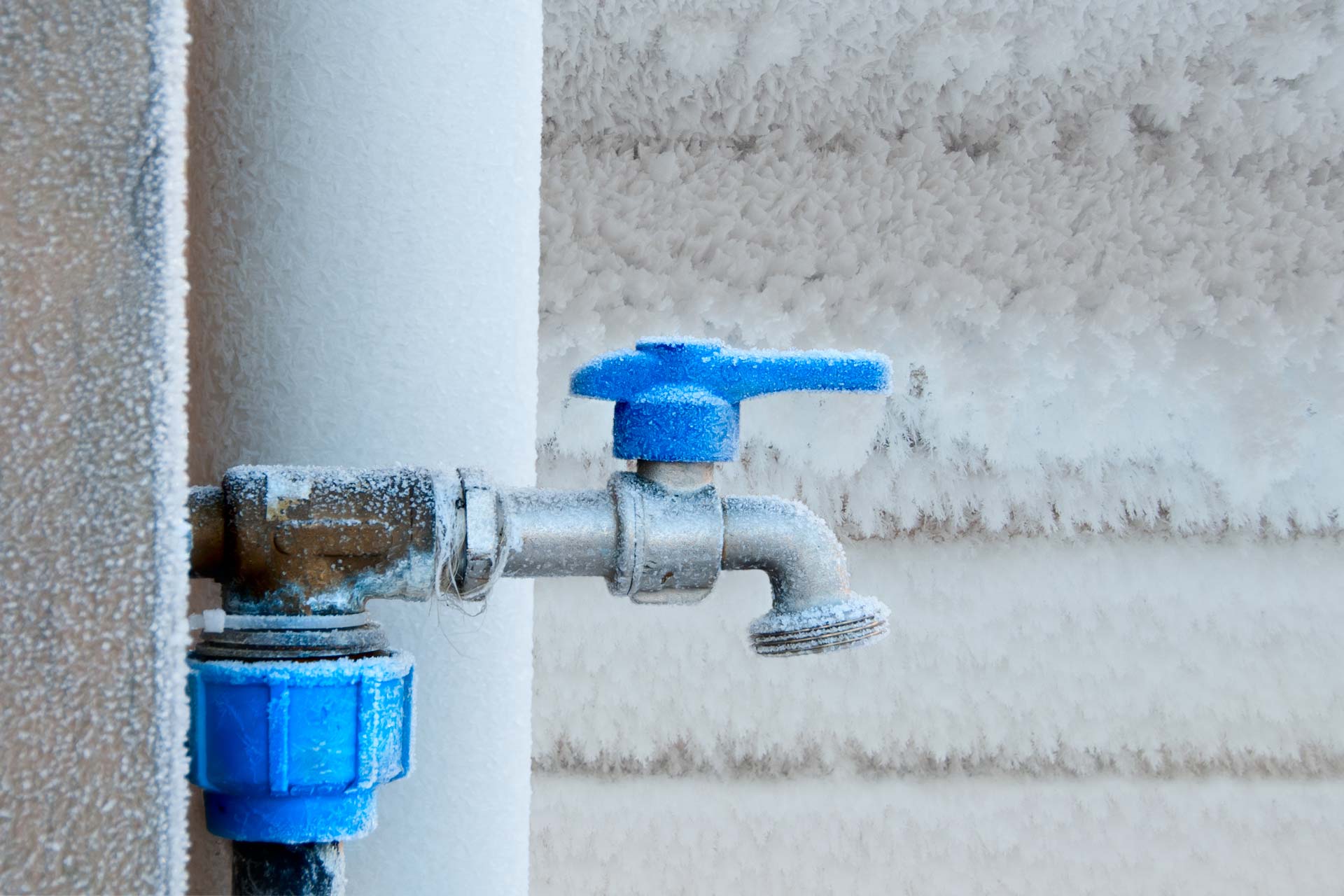 One of the most frequent difficulties that happen during winter is pipes freezing. This is why it is always best to be prepared to shield your plumbing system with the aid of insulation. Winter comes with significant drops in temperature, including freezing temperatures and ice build-up that can seriously damage your plumbing system. So, to avoid such issues, here are the top five tips to keep pipes from freezing this winter. In this way, you will avoid the costs associated with water damage restoration that you will require in case of a frozen pipe bustling in your home.

Why pipes freeze?
The main question you might ask is related to why pipes freeze in the first place. Mostly, pipes are more vulnerable if they are not used often due to the fact that there is no constant water flow to prevent a frozen blockage. So, it is best to check all the pipes in your basement, attic, garages, swimming pools, or water sprinkles before you use them during winter.
And this is not a problem you should ignore. A frozen water pipe has water inside it that expands as it freezes, which adds a lot of pressure on the pipes. This can damage joints or even produce cracks in the pipe. And once this happens, it can result in flooding, escalated water bills, damage to your home, and the necessity of doing water damage restoration.
Here are the 5 tips to keep pipes from freezing:

1. Insulate Your Pipes Accordingly
The first thing you can do to prevent pipes from freezing is adding an extra layer of insulation. Identify the pipes in or outside your home that have direct contact with external factors, and use insulation materials to protect them during winter.

2. Allow The Faucet To Drip
On a night with extremely low or freezing temperatures, it is best to allow your faucet drip a little. This will keep the water flowing in the pipes, and impede freezing from occurring. Besides, an open faucet relieves additional pressure that happens in the pipes during winter.

3. Keep An Eye On Outdoor Faucets
Of course, it is best to keep an eye on your entire plumbing system, including outdoor faucets. These need to be turned off and completely disconnected during winter, as they are the most exposed to frost and environmental damage. Also, specialists advise that you should avoid using outdoor faucets during winter. Instead, you can insulate faucets and pipes by wrapping them in insulation.

4. Ask Your Plumber's Opinion
And before you emerge into some do it yourself projects, it is best to contact a local plumber for a check-up. He will assess your plumbing situation and will give you tailored information about how to maintain your pipes during winter. Besides, a plumber can detect smooth leaks in your pipes, which can be dealt with and prevent unnecessary damage to your property.

5. Heat Your Home
Well, keeping your thermostat up in the winter can shield the pipes inside your home and avoid freezing from happening. It is best to keep your thermostat no lower than 55 degrees Fahrenheit.